About Our Work
---
We strive to ensure that waste paper is not wasted, but converted to the highest possible grade of fresh paper. Whilst doing this we understand that we are finally a commercial organization and follow the most transparent and ethical principles of business. We do this by ensuring complete fairness to our partners across the globe from whom we source waste paper as well as our customer to whom we supply waste paper. Thus ensuring wealth maximization for everyone involved in the process.
Set up as a trading company in Hamriyah Free Zone, Sharjah, the company has acquired an extremely strong reputation in the international markets for its superior quality of service, a completely customer-focused approach to business and its high ethical standards in business due vast experience in Trading of various grades of Paper, Pulp and Waste Paper for over 20 years.
ISO Certified
Quality is what we stand for. and our certification is the proof that we live up to the high standard you request, not only today and tomorrow but also for the years to come. United Global Trading FZE is ISO 9001 certified.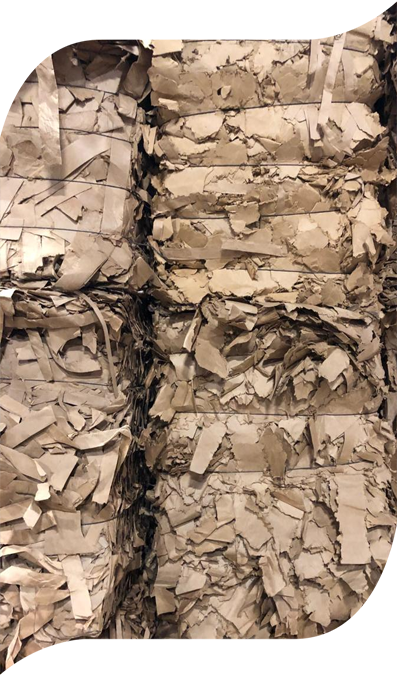 Trust and Communication
Our success in the waste paper industry is due to our trusted relationship with all our customers and long-term partnership with our suppliers. Our transparency in communication enables us to improve our services in order to anticipate future needs of the waste paper industry. With vast knowledge in the secondary fiber industry, United Global Trading FZE has a team of dynamic professionals working there as well as abroad. Our agents and associates create a strong network throughout the world, contributing towards the revolution in recycling.
Experience and Networking
A combination of excellent experience and strong network has yielded United Global Trading FZE as the one of the most efficient and quality supplier of secondary fiber, pulp and many other paper products to all over the world.
Why To Choose Us?
---
We offer comprehensive recycling, industry-specific waste management, quality control & sustainability solutions for businesses and corporations.

We Build
We build strong, agile teams of dedicated people with a results-oriented work ethic to align towards common goals.

We Challenge
We challenge ourselves continuously and commit to using the best available technologies and developing the Circular Economy.

We Care
We care for the future and value the development of our people and the communities where we operate.
---

We Think Ahead
We are located in Dubai. This location gives us excellent access to freight services to all points of the world.

We Know
Over 20 years of growth have enabled United global as a reliable, financially strong, long term partner for our customers and suppliers.

We Value
We value diversity and cooperation with the fight against climate change. We see sustainability as a challenge.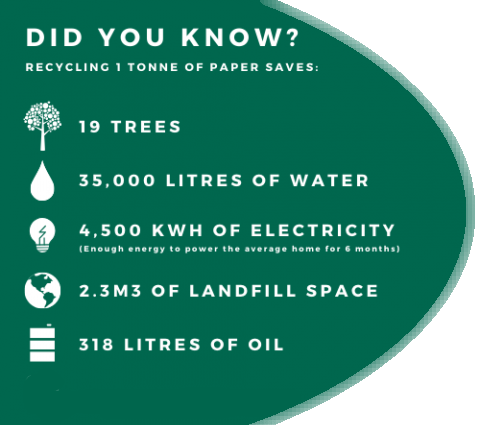 Delivering the best prices across the globe
Our company policy is based on excellence, accountability and quality service to all our customers. This has led to our excellent reputation within the industry. United Global's expertise in sourcing waste paper worldwide and its top level negotiations with the shipping and transport companies enable us to offer almost all the waste paper grades at very competitive prices to most South East, North East and Far East destinations, including Middle Eastern countries.